52nd edition of the FNC
from October 4 to 15
The Festival du nouveau cinéma de Montréal is pleased to renew its agreement with Netflix
August 2, 2023
The 52nd edition of the Festival du nouveau cinéma (FNC) will take place in Montreal from October 4 to 15, 2023. The complete program will be unveiled on September 19. The FNC is pleased to renew its agreement with Netflix for its 52nd edition, to be held in Montreal from October 4 to 15.
Netflix, associate partner of the FNC
As an associate partner, Netflix will support the festival in carrying out its mission and all its events, in particular through support for the development of the FNC Forum, an essential meeting place for the film industry, where professionals discuss the issues that mobilize them.
Through this partnership, Netflix also enables the FNC to continue to offer Montreal audiences the best of today's cinema in theatres, as well as the opportunity to take part in festive events at headquarters and meet the many guest artists.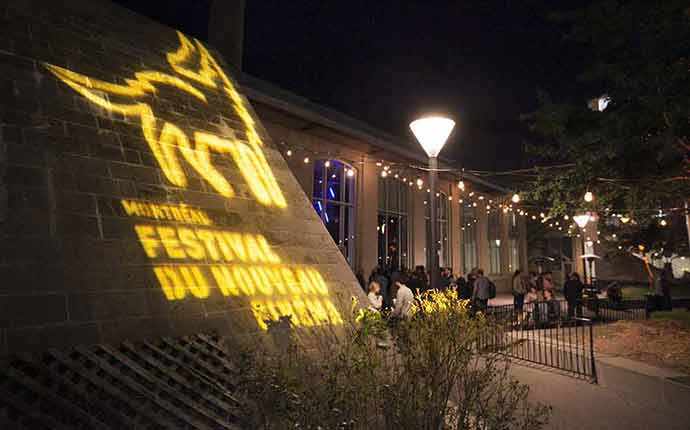 In addition, the First Works Pitch presented by Netflix, will enable eight Canadian filmmakers to pitch their first feature-length or medium-length project (fiction, documentary, animation) at the development stage to a jury of professionals. At the end of the session, Netflix will award a $10,000 bursary to one of the projects.
Finally, still in partnership with Netflix, the FNC will organize the third edition of the Nouveau Marché, Festival du nouveau cinéma coproduction market, to be held from October 5 to 8, 2023.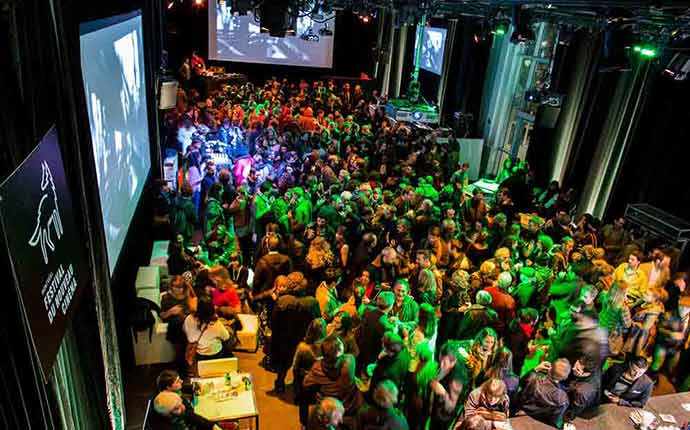 This gathering of Canadian, U.S., and international film industry professionals from the fields of production, distribution, direction and sales, will present some 15 feature-length fiction projects in the development stage to encourage innovation, the discovery of new talent, and support for established directors.
About Netflix
Netflix is one of the world's leading entertainment services, with over 238 million paid subscriptions in more than 190 countries providing access to series, movies, and games in a wide range of genres and languages. Members can view, pause and resume titles as often as they like, anytime, anywhere, and also have the option of changing their subscription plan at any time.
About the FNC
For more than 50 years, the FNC has been making the best of today's cinema accessible, through both emerging voices and major works. The dean of Canada's film festivals, the FNC is an essential part of the cultural landscape in Montreal and Quebec, presenting over 200 films from 60 different countries every year.
Images: courtesy of FNC
Other recent articles
---
Le Festival du nouveau cinéma de Montréal (FNC) is dedicated to the dissemination and development of new trends in the field of film and new media by promoting innovative proposals. It is a springboard to promote original and unpublished works, promoting the development of auteur cinema and digital creation. FNC
---
---