Calendar
To announce an upcoming event on this calendar please send details to info@westmountmag.ca
Please include the name of the event, the date, time, location, address, contact information and a brief description. You may also include an image.
Select Categories to filter type of event: ARTS & CULTURE, COMMUNITY, GARAGE/ESTATE SALES, KIDS, MERCHANT PROMOTIONS, SENIORS, SPORTS & LEISURE.
Click the + on each event for more information.
Apr
3
Wed
Climate Café at Westmount Park United Church
Apr 3 @ 18:00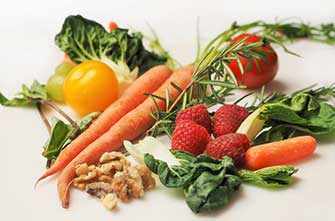 The Climate Café is a non-religious event open to everyone, organized by Westmount Park United Church, 4695 de Maisonneuve W, as part of its Faith in Nature Centre, a community committed to building lasting relationship and partnerships for the well-being of the environment. Come to meet the growing number of neighbours who are concerned and want to make a difference!
On Wednesday, April 3 at 6pm there will be a Recipe Roundup – bring a vegetarian or vegan recipe or two! Donations for food served graciously accepted.
Places are limited so please RSVP by March 25 at faithinnature.wpuc@gmail.com
For more information contact Rev. Neil Whitehouse at westmountparkuc@videotron.ca
Image: Pixabay.com
---