Calendar
To announce an upcoming event on this calendar please send details to info@westmountmag.ca
Please include the name of the event, the date, time, location, address, contact information and a brief description. You may also include an image.
Select Categories to filter type of event: ARTS & CULTURE, COMMUNITY, GARAGE/ESTATE SALES, KIDS, MERCHANT PROMOTIONS, SENIORS, SPORTS & LEISURE.
Click the + on each event for more information.
Mar
8
Sun
Let's Talk Opera! – La voix humaine and L'Hiver attend beaucoup de moi
Mar 8 @ 14:00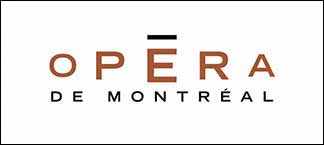 Sunday, March 8 at 2 pm at Victoria Hall, 4626 Sherbrooke W, there will be a discussion on La voix humaine by Poulenc and L'Hiver attend beaucoup de moi by Jobidon & St-Onge.
Opéra de Montreal offers a stimulating exploration of each opera of the season, featuring singers and guests. Plot, music, voices, cultural context, composer – everything you ever wanted to know! Hosted by musicologist Pierre Vachon (PhD).
Presented (in English) by L'Opéra de Montréal.
Free event. For more information and to register go to operademontreal.com
---