Manor Minder
House and Pet Sitting Services
Our fully experienced, insured and bonded team members take care of your pets and plants. We fulfill the required frequency of visits to your home, as requested by insurance companies. In addition, we respond to emergency situations. Please refer to your home insurance policy to determine how often your home must be monitored during your absence.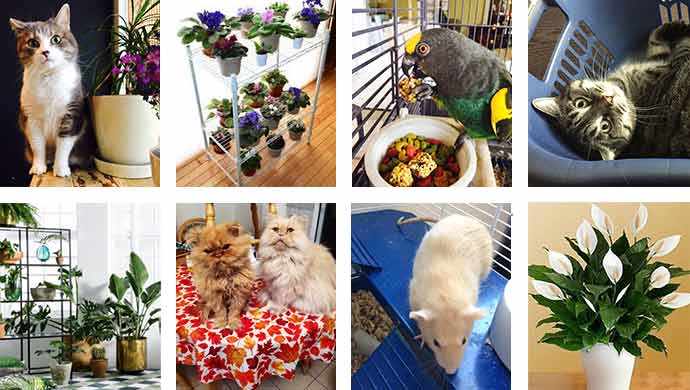 Your house, pets and plants are our number one priority under our care
On September 2, 2017, Manor Minder celebrated 16 successful years in business. We service the area of Westmount, Hampstead, Ville St-Laurent, TMR, Snowdon, Côte-St-Luc, NDG, Côte-des-Neiges, Montreal West and Saint-Henri.
You can reach us at 514 486-5565 or 514 978-8041, or by email at myrna@manorminder.com. You can also follow our adventures on Facebook.
Manor Minder
514-486-5565 or 514-978-8041
www.manorminder.com
---
---