The Beautiful Fall Season is back
And

you'll find everything you need to complement it

in Westmount
Advertorial
Whether you wish to update your wardrobe, spruce up your home, enrich your mind or simply pamper yourself, look no further than our local merchants and service providers to find what you need to take on Fall with a smile.
---
15% off dinner for two on Thursday evenings
Just mention you saw this special offer in WestmountMag
Thursdays from 5 to 9 pm. Dining room only. Not for takeout.
Relaxed eatery for Chinese favourites, including soup, noodles & rice dishes, with lunch specials.
Shanghai Grill
4050 St Catherine Street
Westmount  QC H3Z 1P2
514 935-9478
---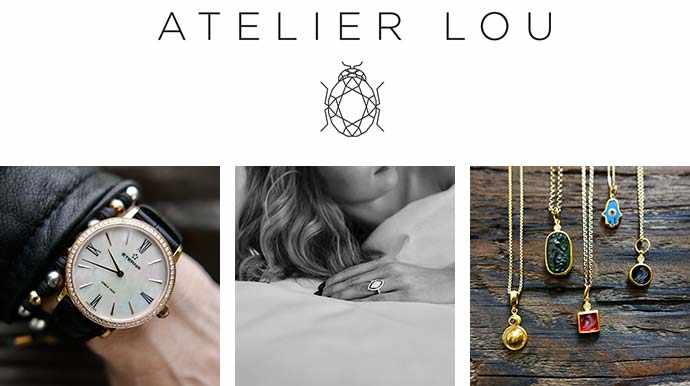 Come say hello to Atelier Lou
Taxes on us!
Thursday October 26th to Sunday October 29th
Atelier Lou
376 Victoria Avenue  #100
Westmount, Quebec  H3Z 1C3
514-506-8174
---
Annie Young Boutique & Spa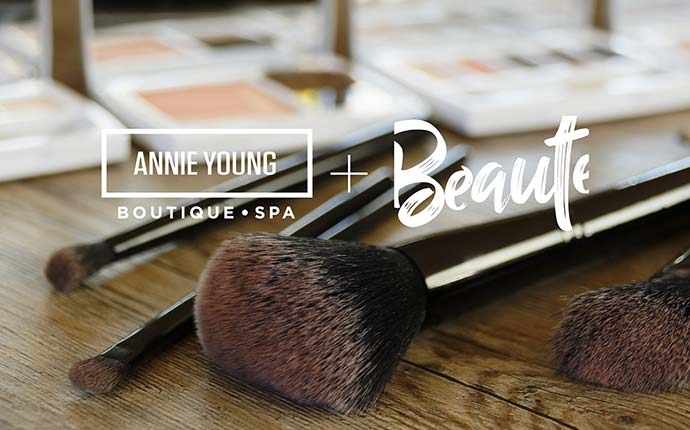 Annie Young Boutique & Spa is a luxury spa
located in the esteemed Victoria Park building in Westmount
With over 35 years experience in the industry, co-owners Annie and Sharleen have built a beauty empire worth escaping to.
Whether you are looking for hair, makeup, aesthetics, or a massage, you are sure to leave feeling like the best version of yourself.
Annie Young Boutique & Spa
376 Victoria #430
Westmount QC H3Z 1C3
438 383-9939
---
Farfelu
Drop by our gallery and discover a one-of-a-kind selection of creative delights
As members of the farfelu cooperative, professional artists and artisans present unique creations in a unique setting.
Pottery, sculpture, fine woodwork, jewelry as well as wearable textile art.
FARFELU
39 Somerville Street
Westmount QC H3Z 1J3
514 488-3163
---
Manor Minder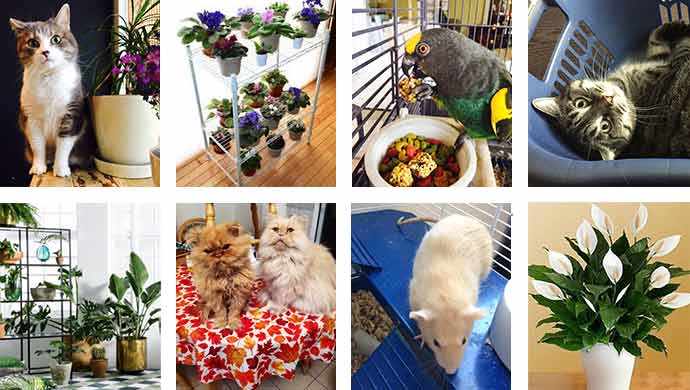 Under our care, your house, pets and plants are our number one priority
Our fully experienced, insured and bonded team members take care of your pets and plants. We respond to emergency situations and fulfill the required frequency of visits to your home, as requested by insurance companies.
We service Westmount, Hampstead, Ville St-Laurent, TMR, Snowdon, Côte-St-Luc, NDG, Côte-des-Neiges, Montreal West and Saint-Henri.
MANOR MINDER
House Sitting and Pet Sitting service
514-486-5565 • 514-978-8041
manorminder.com
myrna@manorminder.com
Follow our adventures on Facebook
---
---
---