Ideas for a perfect Valentine's Day
F

ind the ideal gift or dining experience for you and your loved one

---
Flore L'Atelier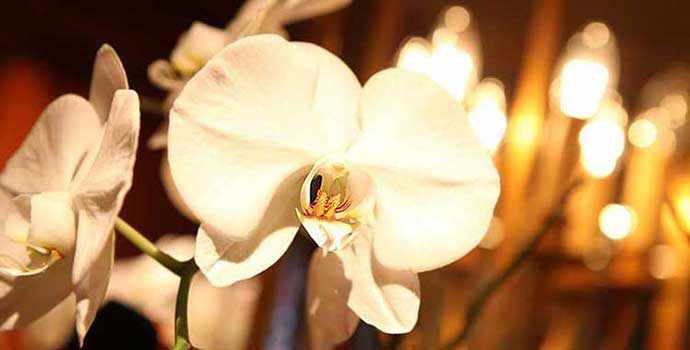 Say it with a fresh, seasonal bouquet of flowers
Arranged with exquisite artistry, complemented by beautiful art objects and rustic furniture from the four corners of the world.
A unique boutique where you will find the most original gift for that special person.
Flore L'Atelier
4818 Sherbrooke Street West,
Westmount, QC  H3Z 1G8
T 514 488-3555
---
Argent Tonic
For a truly unique gift
Argent Tonic offers its clientele a selection of exclusive jewellery, based on the concept that each piece is unique.
The collections offered are intemporal, original and artistic.
1308 Greene Avenue
Westmount QC  H3Z 2B2
T (438) 384 9399
138 Laurier Avenue West
Montreal QC  H2T 2N7
T (514) 274 5668
---
Coiffure Jean-John
Free Moroccanoil oil treatment sample
From February 13th to March 1st, get a free Moroccanoil oil treatment sample, after any purchase of 50$ or more of any Moroccanoil product.
Coiffure Jean-John
4897 Sherbrooke Street West
Westmount QC H3Z 1H2
514 486-6261
---
Shanghai Grill
15% off for dinner for two on Valentine's Day
Dining room only. Not for takeout.
Relaxed eatery for Chinese favourites, including soup, noodles & rice dishes, with lunch specials.
Shanghai Grill
4050 St Catherine Street
Westmount  QC H3Z 1P2
514 935-9478
---
Gallery studio Licorne
Unique individual art courses for kids and adults
Gallery studio Licorne offer unique individual art courses
for kids and adult provided by prominent Professor of Arts Oleg Dergachov.
You'll also find exclusive unique gifts such as original pieces of art- prints, bronze sculptures, postcards, paintings.
We open 7 days a week 11-4PM. Visit our website www.dostudio.ca.
Gallery Studio Licorne
344A Victoria Avenue
Westmount QC  H3Z 2M8
514 659-1616
---
Les Amis de la montagne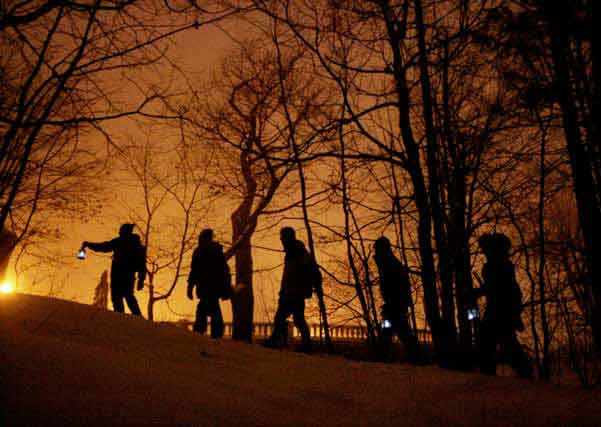 Valentine's Day Special Snowshoe Excursion
On Friday, February 10 and Saturday, February 11, celebrate your sweetheart in a unique way…
on a pair of snowshoes, with mulled wine and a truffle, on the snowy paths of Mount Royal.
Discover the secrets of the mountain, its trails and breathtaking views of the city
on an evening snowshoe excursion with a guide from Les amis de la montagne.
For details on the Les amis de la montagne web site.
Les Amis de la Montagne
1260 Chemin Remembrance
Montréal QC  H3H 1A2
514 843-8240
---
McCord Museum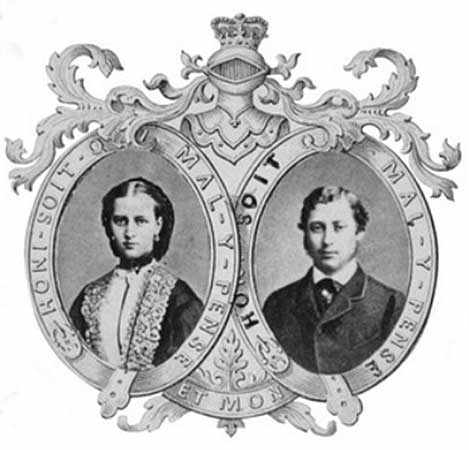 McCord Museum 2 for 1 Valentine's Day promotion
This Valentine's Day, impress your better half or your future conquests
with original romantic outings and the McCord Museum.
Only until February 19, get a Member Duo or Member+1 membership
for the price of a regular subscription. A savings of $25!
For more details go to Evenbrite.
McCord Museum
690 Sherbrooke Street West
Montréal, QC H3A 1E9
514 861-6701
---
---