Third Bursary of the MNA
for Westmount—Saint-Louis
MNA Jennifer Maccarone launches an extended third edition of her Student Bursary Program
February 10, 2023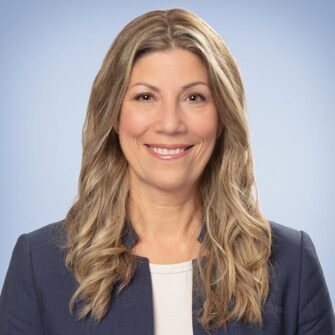 Member of Quebec's National Assembly for Westmount—Saint-Louis, Jennifer Maccarone is pleased to launch the third edition of her student bursary program, the Bursary of the MNA for Westmount—Saint-Louis.
More bursaries to be awarded
A total of 14 bursaries and $4,500 will be awarded as follows:
Ten (10) in the amount of $150 to Secondary 5 students
Two (2) $500 to Cegep students
Two (2) $1,000 to undergraduate-level university students.
To be eligible, students must meet the criteria below and complete the online form by March 10th, 2023, at midnight.
Reside in the riding of Westmount—Saint-Louis
Be registered full-time for the 2023 Winter semester at the Secondary 5, Cegep or undergraduate university level at an educational institution located in Québec
Be a permanent resident or Canadian citizen (Health Insurance Card or Québec Driver's Licence).
Applicants are asked to submit the following:
A short video where they introduce themselves
A short essay
Proof of enrolment and residence.
Selected recipients will be evaluated based on relevance and originality of application, community involvement, knowledge of the riding, and creativity.

"I am very proud to renew the bursary program for a third consecutive year. The goal is to acknowledge, support, and recognize students who are dedicated to our community. By increasing the number of bursaries offered, I hope to encourage more of the youth in our riding to pursue their post-secondary studies", said Jennifer Maccarone, MNA for Westmount—Saint-Louis.
---
The voice of Westmount—Saint-Louis
Subscribe to Jennifer Maccarone's newsletter by clicking on the image below.
Jennifer Maccarone, MP for Westmount–Saint-Louis
Official Opposition critic for public security
Official Opposition critic for anti-racism
Official Opposition critic for the 2SLGBTQIA+ community
1134 Sainte-Catherine Street West | 8th Floor, Suite 801
Montreal, Quebec H3B 1H4
Tél. : 514-395-2929 | jennifer.maccarone.wsl@assnat.qc.ca
Facebook | Instagram | Twitter | LinkedIn | Tik Tok
Feature image: Brooke Cagle – Unsplash
Other articles about Jennifer Maccarone
---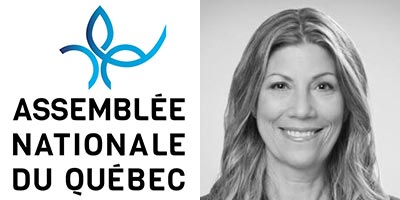 Jennifer Maccarone is the Official Opposition Critic for Public Safety, Anti-Racism and the 2SLGBTQIA+ Community.
---
---