Westmount Magazine
looks back at 2021
A sampling of our most-read articles of the past year
Here are some of the articles that captured our readers' attention in 2021. While some reflect current topics of world interest, many are closer to home. These results are also valuable indicators that give us insight into the topics of interest to our readers and help us guide our editorial line.
We would also like to take this opportunity to offer our most sincere thanks to our loyal readers, contributors and advertisers for your continued support and wish you a Happy New Year 2022!
So here are the Top 10 most-read articles in 2021:
Nº 1
A DISCUSSION OF THE 2020-21 REVITALISATION PLAN FOR WESTMOUNT PARK
By Wanda Potrykus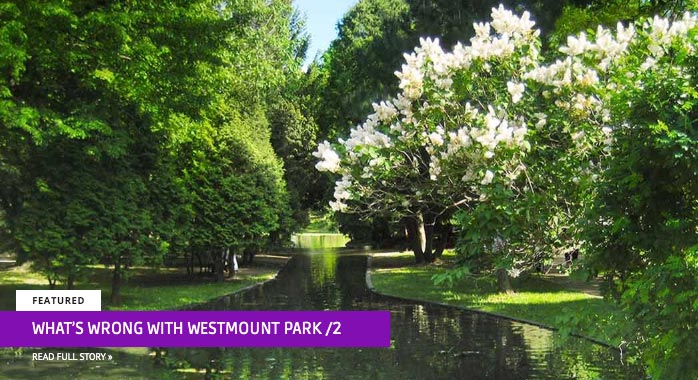 "Olmsted designed primarily in the pastoral and picturesque styles, each to achieve a particular effect. The pastoral style featured vast expanses of green with small lakes, trees and groves and produced a soothing, restorative effect on the viewer… (continue reading)
---
Nº 2
EXPRESSING GRATITUDE TO ALL THE HEALTH CARE PROFESSIONALS WHO WORK TIRELESSLY BENEATH THE RADAR SCREEN
By Georges R. Dupras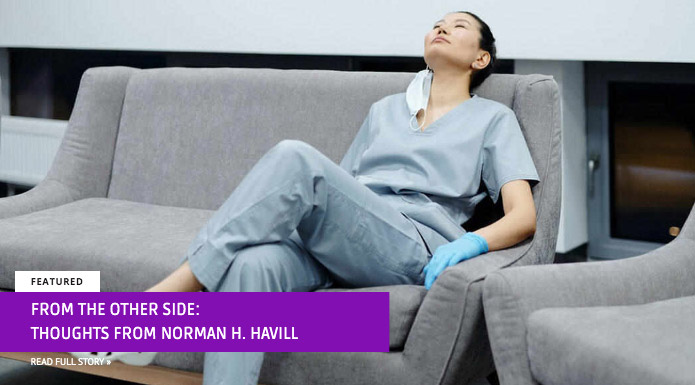 As the years pass, we begin ever so slowly to realize that our time here is short. We find ourselves losing family and friends and becoming more dependent on the goodwill of strangers. It was late May when I received a call from a man I couldn't understand. He slurred his words and was at times incoherent…  (continue reading)
---
Nº 3
CITY OF WESTMOUNT'S ANNUAL SUPPORTING GRANT SLASHED BY MORE THAN 30%
By Richard Conrad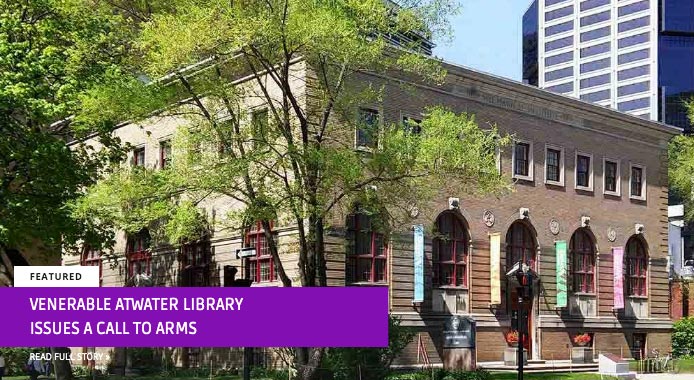 Friends and supporters of the Atwater Library are being urged to take up arms – figuratively speaking – in the wake of Westmount City Council's recent decision to drastically reduce the charitable organization's annual supporting grant… (continue reading)
---
Nº 4
MONARCHS COME TO FEED AND BREED AMONG ABUNDANT MILKWEED IN THREATENED TECHNOPARC MEADOW
By Patrick Barnard and Richard Swift
"Monarch butterflies are endangered. Money cannot be made to flutter on wings nor fulfil the role of the Monarch" – Chief Ross Montour, Mohawk Council of Kahnawà:ke (continue reading)
---
Nº 5
SEARCHING FOR A PROPERTY WITH A BROKER AND THE STEP BY STEP PURCHASE PROCESS
By Joseph Marovitch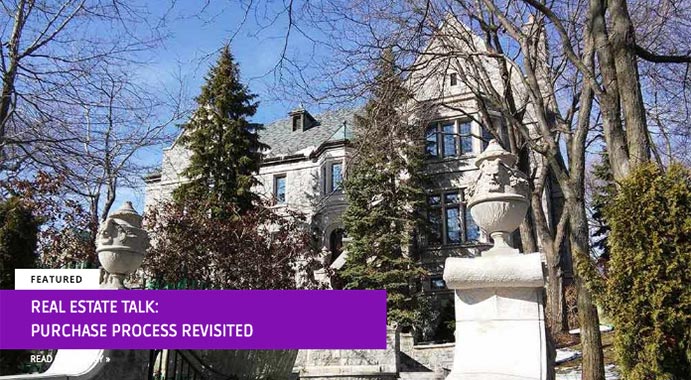 "In the year 2021, the world has become a much more dangerous place. There are now four strains of a constantly mutating virus. With almost two million fatalities worldwide, there are still too many who do not comprehend the severity of the situation, and in some cases, do not believe the pandemic is real… (continue reading)
---
Nº 6
JEWELLERY DESIGNER TO THE BOLD AND POWERFUL REFLECTS ON HER CAREER AND ACCOMPLISHMENTS
By Carmen J. Michaud
Photography by James St Laurent
Sometimes a face seems familiar…
At my shop on Crescent, I was usually found behind the wall in the atelier, working on design and production but every now and again, I wandered into the shop to feel the energy and see the reactions of customers… (continue reading)
---
Nº 7
A GLIMPSE OF WESTMOUNT PARK AS SEEN THROUGH VINTAGE POSTCARDS
By Michael Walsh
When was the last time you purchased a postcard? Those of us "of a certain age" can recall the time-consuming (and costly) process of taking photographs and waiting days to process the film, only to find several blurred and over-exposed images. (continue reading)
---
Nº 8
GREEN COALITION CALLS FOR NATIONAL WILDLIFE AREA ON FEDERAL LANDS ADJACENT TO TECHNOPARC NORTH OF MONTRÉAL-TRUDEAU INTERNATIONAL AIRPORT
Presented by the Green Coalition
The Honourable Clifford Lincoln, former Environment Minister of Quebec, has written an open letter to the federal government on December 3, 2020, in support of the Green Coalition's call for the creation of a National Wildlife Area on the Transport Canada lands north of Montréal-Trudeau International Airport. (continue reading)
---
Nº 9
THE CITY OF MONTREAL ACKNOWLEDGES THEIR EXCELLENT POTENTIAL FOR RENATURALIZATION
By Louise Legault
Golf course membership has been losing ground for several years, as evidenced by the numerous closings of golf links in Montreal's metropolitan area (12 since 2010). These former golf courses are often claimed for residential construction or by the industrial sector. (continue reading)
---
Nº 10
WHY TRUMP MUST BE REMOVED FROM OFFICE NOW!
By Byron Toben
In light of the attack on the U.S. Capitol on January 6, most Democrats, the Republican Party in Exile and even Big Business corporate groups are calling upon Trump to leave or be forced out of office ASAP.
Others say why bother as he will automatically be out of office at noon on January 20. (continue reading)
Feature image: Andrea Piacquadio – Pexels
---
---
---