Article | Wellness
Articles
---
---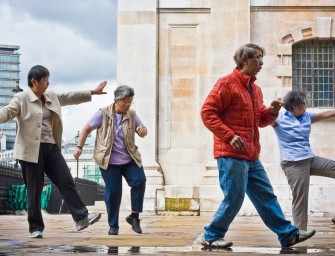 Lifestyle choices may ward off onset of dementia
and Alzheimer's. By Craig Cormack B.A. R.M.T.
---
We all know someone who thinks they can do it all, be it all and have it all.
By Nevine Shazli
---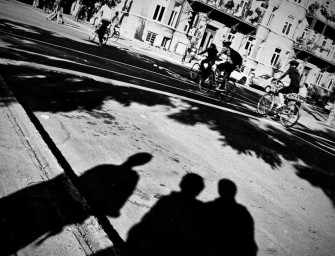 A conversation with the founding President of the Association of Pedestrians and Cyclists of Westmount (APCW).
---
You know them well — your iPad, iPhone, iEverything. But how well do you know yourself? By Nevine Shazli
---
---
Movement and breathing exercises combined with music help elderly with Dementia. By Craig Cormack
---
---
Why don't today's treatment approaches
truly help people living with Type 2 diabetes? By Henry Olders
---
---
---
…

7