Analytics results of marketing campaigns
Sample report on marketing campaigns prepared for clients or designated media agency
Content marketing is a powerful tool that can generate revenue and produce dramatic results when planned with good data. We provide on-demand analytical reports to evaluate the reach of your advertising campaigns and make the best decisions based on the data collected.
Here is a sample report of analytics results for 2 combined campaigns, staggered by 2 weeks, for a total promotional period of 30 days.
Note that the scale of unique visits for the French advertorials is graded on 50, while for the English advertorials, it is graded on 200. This is normal since the English-speaking readership represents 70% of the visits to WestmountMag.ca. However, we also notice that the interest in the subject of the campaign is more constant on the French side.
ADVERTORIALS IN ENGLISH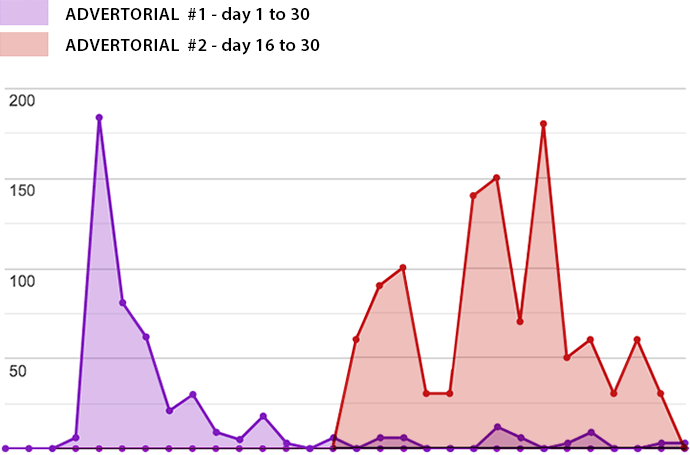 Total number of visits (English campaign)

ADVERTORIALS IN FRENCH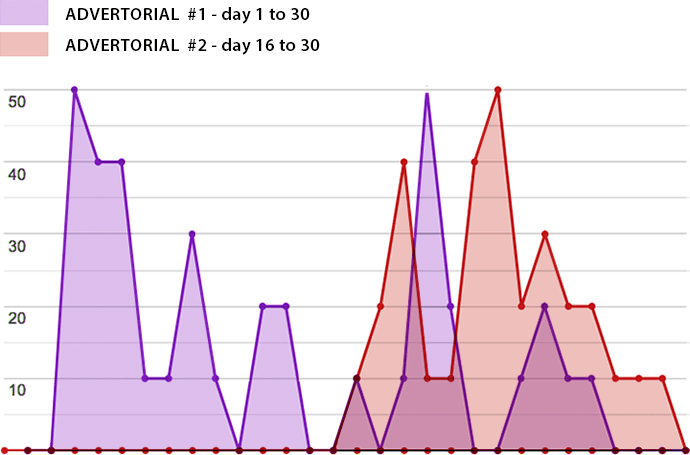 Total number of visits (French campaign)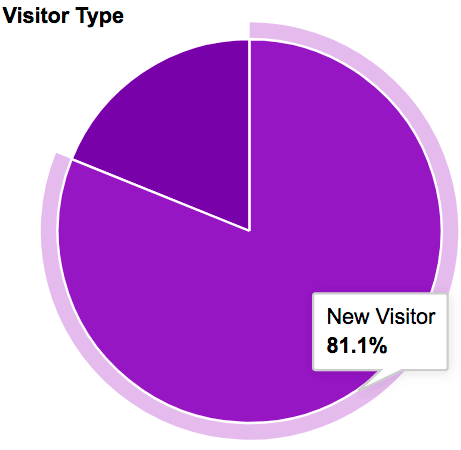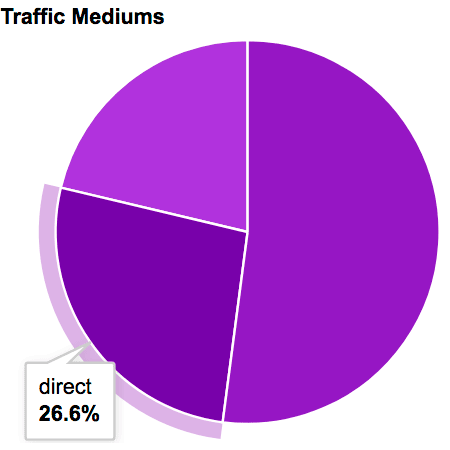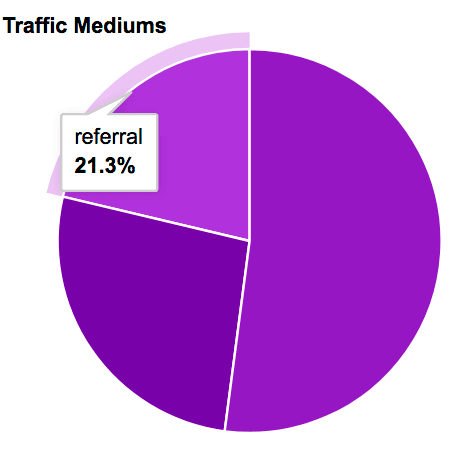 Origin of visits over 30 days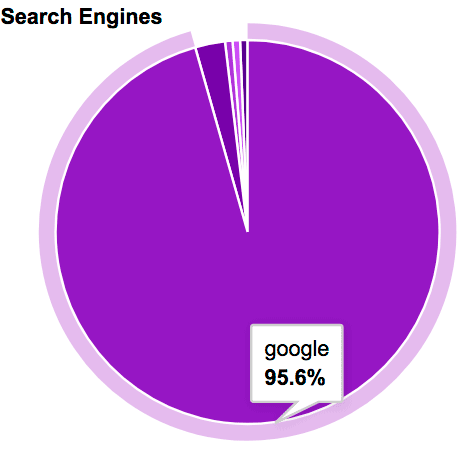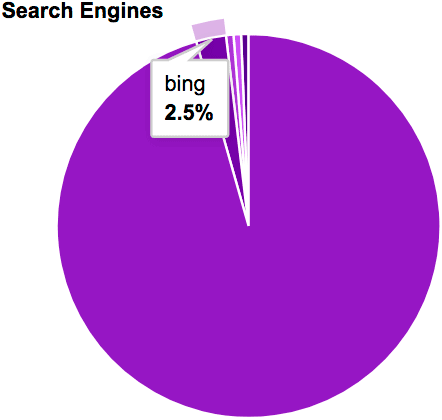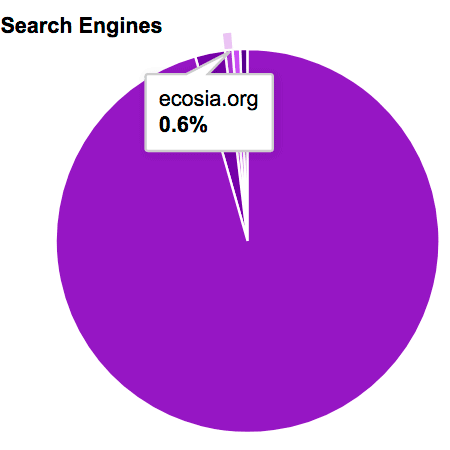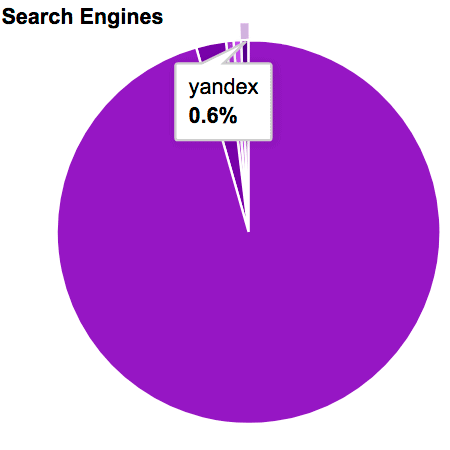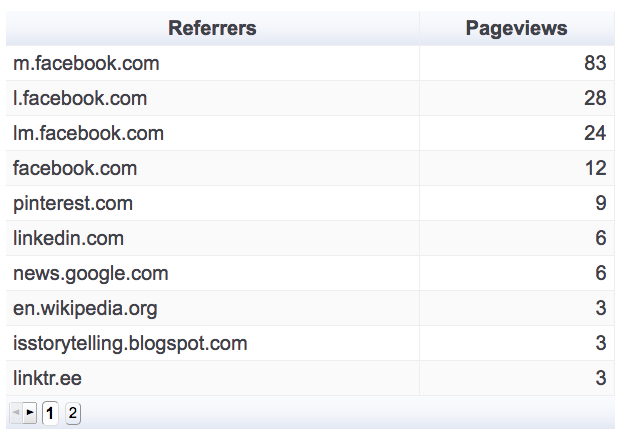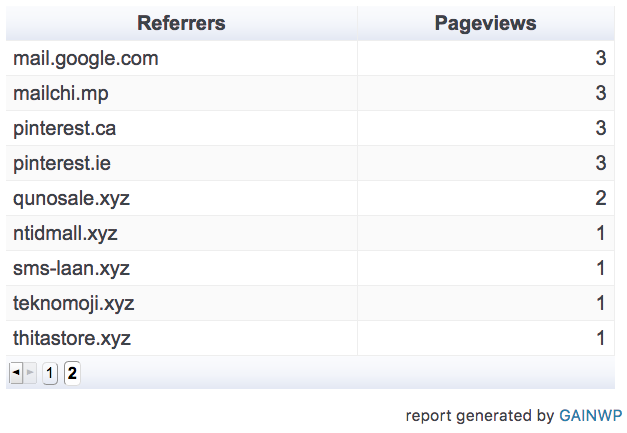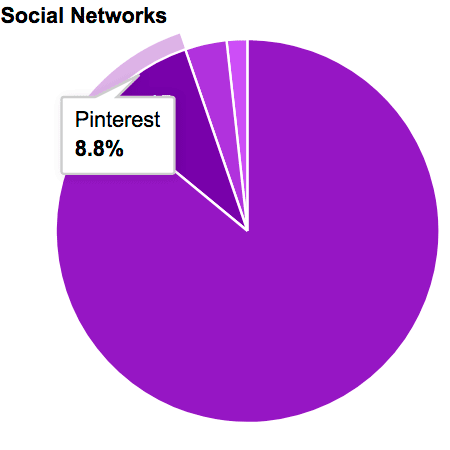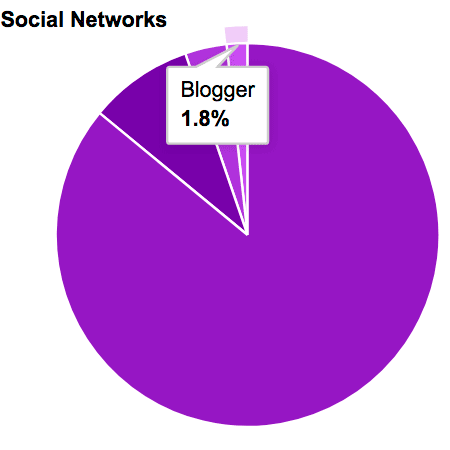 ---
---