Rings: one movie too much?
Another redundant Hollywood take on the Japanese cult series Ringu
By Luc Archambault
When Kôji Suzuki first wrote Ringu in1991, had he any idea of the extent of the cult phenomena he would give birth to? In Japan, his novel was adapted to the screen in 1995, followed by a sequel in 1998, and then adapted for television. In 1998, a South Korean version was produced, and then an American one in 2002, directed by Gore Verbinski who recently directed A cure for Wellness (see review). America wasn't to be left behind, with a first sequel (The Ring Two, in 2005), and finally this ultimate (let's hope) Rings, under the direction of F. Javier Gutiérrez, mostly known for his Before the Fall in 2008.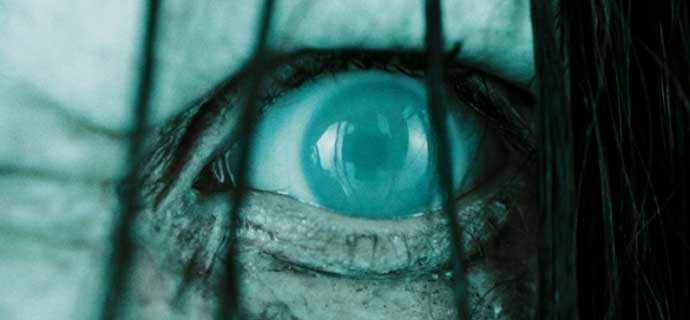 The storyline presents itself as the direct sequel to The Ring of 2002 and completely ignores whatever happened in The Ring Two. It takes off with the same mythology centering on the videocassette with images of Samara Morgan and the spell brought about when viewing these images: death, seven days after the viewing. The script articulates around the Julia/Holt couple, Gabrile, Holt's professor, and a defrocked priest, Burke.
All the story elements are arranged according to a more or less classical pattern, with ingenious visual artefacts like dogs jumping into screens, sudden musical impacts, and other expeditious effects that trigger shuddering from the audience. The logic behind this story holds, in spite of these flaws, but to reveal more would be irreverent to the rare horror film lover who hasn't yet seen the Japanese or Korean versions.
As for the producers behind this project, their rejection of the first sequel proposed in 2005 leaves little doubt about their motivation being the lure of profit. Moreover, the finale of this film leaves the door open for yet another sequel (if the box office profits are substantial, of course). Let us hope that, if this conjuncture materializes, there will be innovation and a new vein of inspiration, as the current sequel does not shine by its ingenuity.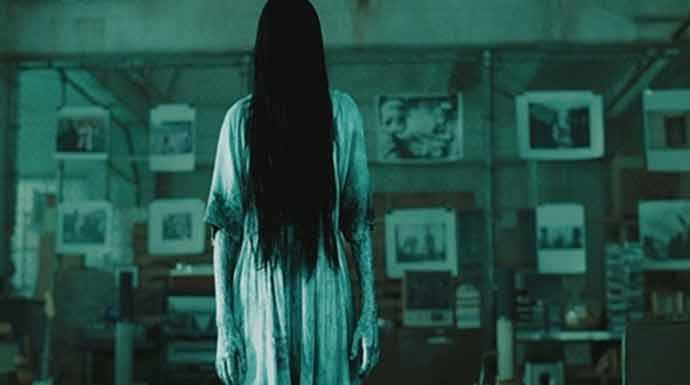 The obvious rebuke one can make about this film is the brazen waste it makes of some of the talents involved. Mathilda Lutz, as Julia, is more than believable, as is Laex Roe as Holt. Johnny Galeckie, playing Gabriel Brown, isn't very credible as a university professor. Is one to believe that his part in the TV series The Big Bang Theory didn't provide him with enough means to refuse badly written parts, unless it is just a question of bad taste? And what to say about Vincent D'Onofrio, the great actor whose filmography includes, among others, Full Metal Jacket (1987), JFK (1991), Strange Days (1995), The Cell (2000), Jurassic World (2015), and The Magnificent Seven (2016), as well as the more than dietary Law & Order: Criminal Intent (2001-2011) on television? How can one explain his presence in this flop? Even more so, that his character will not be part of any future sequel (notwithstanding of course his reprisal as a thunderous ghost).
In conclusion, Rings suffers from all that ails Hollywood: the lack of imagination, initiative and inspiration to cross over limits, either self-made or imposed. It is disappointing because this particular series could without a doubt serve as a lightning rod and reinvent the whole genre. But, lacking open-minded executives, the industry can only prolong its descent into substandard sequel hell and produce low-grade films like this one. Fortunately there are exceptions to this situation, otherwise our current western culture and imagination would seem much weakened.
Images : Paramount/Viacom
---
Luc Archambault
Writer and journalist, globe-trotter at heart, passionate about movies, music, literature and contemporary dance, came back to Montreal to pursue his unrelenting quest for artistic meaning.
---
---