Inserted Banner Links
SAMPLE Inserted Banner Link, with 50 words of text, Do-follow link and image insertion:
---
You don't need a finished basement or a separate room to create a functional exercise space at home. In fact, you don't need much more than an underused corner. Working out under your own roof has unique advantages, too. [inserted link here] can help you build your home gym.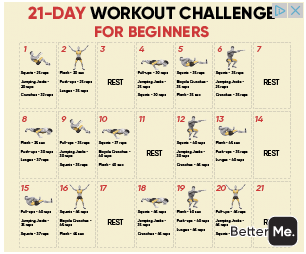 ---
---